How To Become A Travel Agent | Start a Travel Business Today
HEY, YOU!
Are you wondering about How To Start A Travel Business? 
Do you love to travel?
Do you want to be your own boss?
Are you tired of the same ole' stuff?
Do you need to supplement your income?
Are you missing time and financial freedom?
It's time to INVEST in yourself!
Yes, Invest!
Are you interested in starting your own travel business? Have you always wondered How to become a travel agent? Your love for travel can earn you a lifestyle like NO other. Do you ever wonder what life would be like if you worked directly from you laptop whenever you wanted. Have you searched online time and time again the same 6 words How to become a travel agent and now you are ready?
Having a side business in 2022 is the safeest way to secure your income. What happens if you get sick or laid off how will your family cope with the income lost. 
We are searching for outgoing individuals to join our team. As a travel agent, you will be responsible for creating and reserving travel itineraries for corporate and leisure travelers. Travel Agents plan the entire trip from start to finish.
Roles and Responsibilities:
Research, plan, and execute travel incinerates
Complete ongoing training as needed/required to earn and maintain your certification
Attend webinars with vendors to learn and remain up to date on current trends
Collaborate with other team members
Remain current with travel trends and changes within the industry such as travel restrictions, passport requirements, visa requirements etc.
Prompt and courteous with all clients from beginning to end.
Must be self-sufficient
Coachable
Desire to help people
Requirements:
Must be at least 18 years of age
Located in the US (Map of other locations below )
Must be able to effectively communicate with clients (a background in sales and/or marketing is a plus but not required)
Previous experience in customer service is a plus but also not a requirement
This is 1099, independent contractor opportunity allowing you to work remotely and be your own boss
This is a business opportunity with a minimal overhead
Must attend a ZOOM business overview to see if this would be a good fit! We get it this opportunity isn't for everyone!
Benefits:
Low Start-Up Cost 
Set your own schedule
Work Remotely
Travel Perks and Discounts after training
Spend More time with family.
No income cap
Travel more
The beach can literally be your office
Unlimited support and training
No income cap
Learning results in earning
Everyone travels
Website
HOW TO BECOME A TRAVEL AGENT 
 Besides The United States, we are looking for agents in the following locations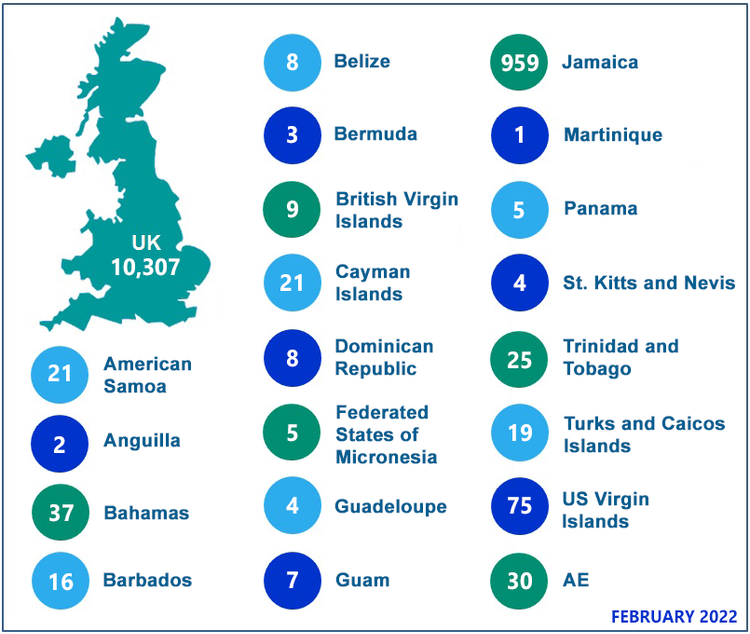 If you are interested in How to become a travel agent fill out the form below and one of our customer service reps will schedule your zoom call. You can also give us a call at 256-246-8728 for more information