Visit Egypt| Great Pyramids & Cruise Nile River| 6 Nights
Prepare to experience EGYPT Like NEVER Before !
Gather your friends or make new friends on the way ! New jersey travel agent Margaret (Booked with Margaret) Magical Egyptian Getaway is NOW available ! Egypt is best known for ancient historical sites in a barren desert landscape. Modern cities within a fertile river valley. Visit the pyramids, sphinx and Sahara and enjoy world cities that have grown up on the Nile River banks and the Mediterranean shoreline
 Visit Egypt Travel Deal Highlights
Visit the the Great Pyramids of Giza - one of the Seven Wonders of the Ancient world including the visit to the Sphinx
Visit the Egyptian Museum of Antiquities including the spectacular treasures of King Tutunkhamen
Visit the Temple of Philae & High Dam at Aswan
Visit Luxor & Karnak Temple
Visit the Valley of Kings & Hatshepsut Temple
Chance to enjoy the Sound & Light Show at Pyramid of Giza
Chance to Visit the Temple of Abu Simbel
Visit Egypt Pyramids & Cairo Sightseeing Tours
 Start your tour visiting the Egyptian Museum of antiquities. On display is a rare collection of 5000 years of art the largest most precious collection of Egyptian art in the world. Over 250,000 genuine artifacts are presented, including an exhibit dedicated to the Tutankhamen collection of treasures, gold, and jewelry, as it was enclosed in his tomb for over 3,500 years before it was discovered in the 1920s when his tomb was excavated.

Then visit the Great Pyramids – Cheops, Chephren & Mykerions. Cheops is the most colossal ever built. Next is a close-up look at Sphinx – a huge funeral complex guarded by the legendary lion body with the face of king Chephren.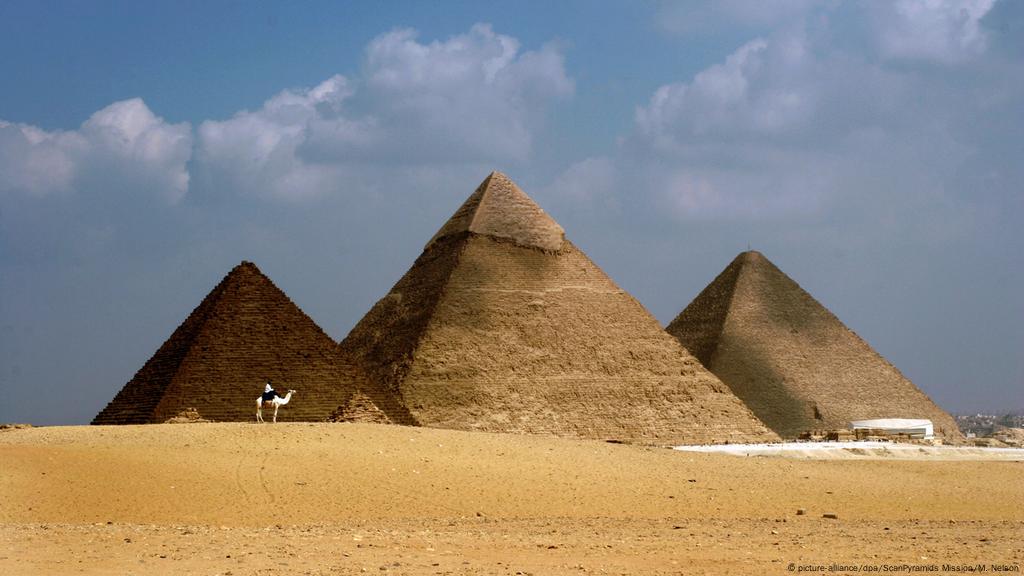 Fly Cairo to Aswan (by Flight) – Cruise
Visit Aswan high dam, a rockfill dam built across the Nile River in Aswan between 1960 and 1970 to control the Nile flood and Produce electricity.
Drive to visit Philae temple Island, enjoy a motor boat return trip to Egilica Island which has a beautiful setting on the Nile. The Island has a number of temples dates to the Pharaonic, Greek and Roman periods. The largest is the temple dedicated to Goddess Isis, mother of Horus the falcon headed god. Later on, Transfer to your Nile cruise. 
Enjoy the peace and tranquility of a felucca ride on the Nile and let your hand glide along the Nile's surface as you bathe in the warm Egyptian sun. Weather permits!
Meals :Breakfast | Lunch | Dinner .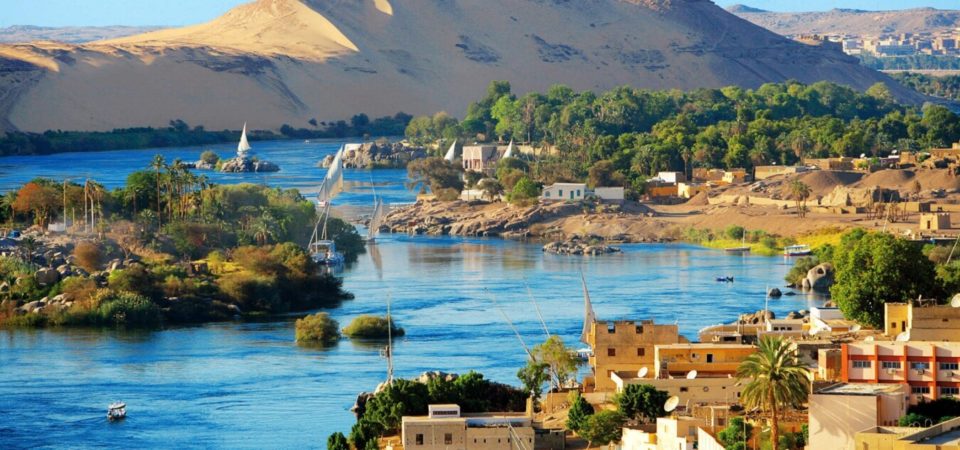 Visit Luxor – Cairo (by Flight)
Visit Karnak temple. Enjoy a beautiful walk along the avenue of sphinxes to enter the largest religious site in Egypt, built for Amon-re the official deity of Luxor. Discover the complex as your guide explains the great history of Karnak temple Then, move on to visit Luxor temple, located in the center of Luxor city. The Temple once was joined to Karnak temple by 3 km Long Avenue of Sphinx, a portion of which marks the entrance to Luxor temple.

What's Included?
3 Nights hotel accommodation in Cairo on bed and breakfast basis.
3 Nights on Nile Cruise ; Aswan & Luxor (Sightseeing included).
1 Day tour in Cairo visiting the Egyptian Museum, Great Pyramids, Sphinx.
All transfers 
English speaking tour guide
Entrance fees for all sightseeing.
Taxes and service charges.
What's not Included?

Any International & Internal Airfare. (Can be added on by Margaret)
Meals other than specified.
Optional Tour cost is extra.
All items of a personal nature (telephone calls, Laundry, room service, etc).
Visa Upon arrival at Cairo airport - Cost $ 25.
Tipping Egyptologist and vehicle driver.
City Tax (Client has to be paid directly at the hotel).
Where you'll Stay in EGYPT
Steigenberger Hotel El Tahrir

Concerto Nile Cruise
Egypt Trip Available Date
December 5th 2022
Pricing for the Egypt TRIP-
$1,295 PER PERSON BASED ON DOUBLE OCCUPANCY 
$1,695 FOR SINGLE OCCUPANCY 
To inquire about this trip, please contact New Jersey travel agent Margaret! 👇🏾👇🏾 
Have questions contact us now by using the blue chat bubble on the bottom of this page. Or Give us a Call at the number below.
Don't forget to mention you are calling about the EGYPT trip exclusively on BWMTRAVEL Website!
•••••••••••••••••••••••••••••••
📲 256-246-8728
📍 Travel@Bookedmargaret.com
 Interested in travelling to Egypt but not on these dates? Let Margaret create a customized package for you. Complete the form below.